The José Rizal University Graduate School program develops leaders and industry forerunners through a culture of research and innovation built on a commitment to good education.
JRU Graduate Programs are among the most credible and the best in the country. These programs are backed by a thoroughly developed academic and research curriculum and esteemed faculty who are recognized and published scholars and are experts in their respective fields.
In addition, the Fund Assistance to Private Education (FAPE) and Evaluation of Graduate Education in the Philippines (EGEP) results and findings show that the JRU MBA Program is among the top ten MBA programs in the country, while the JRU MPA Program has the distinction of being among the top five nationwide.
The Graduate School Program is for individuals who set their goals at creating and maintaining  competitive and successful careers that are characterized  by professional competencies and skills, coupled with behavioral maturity.  When the K to 12 Transition program kicks in JRU Graduate School is one of the first universities who participated the said program. CHED Scholars are highly prioritized.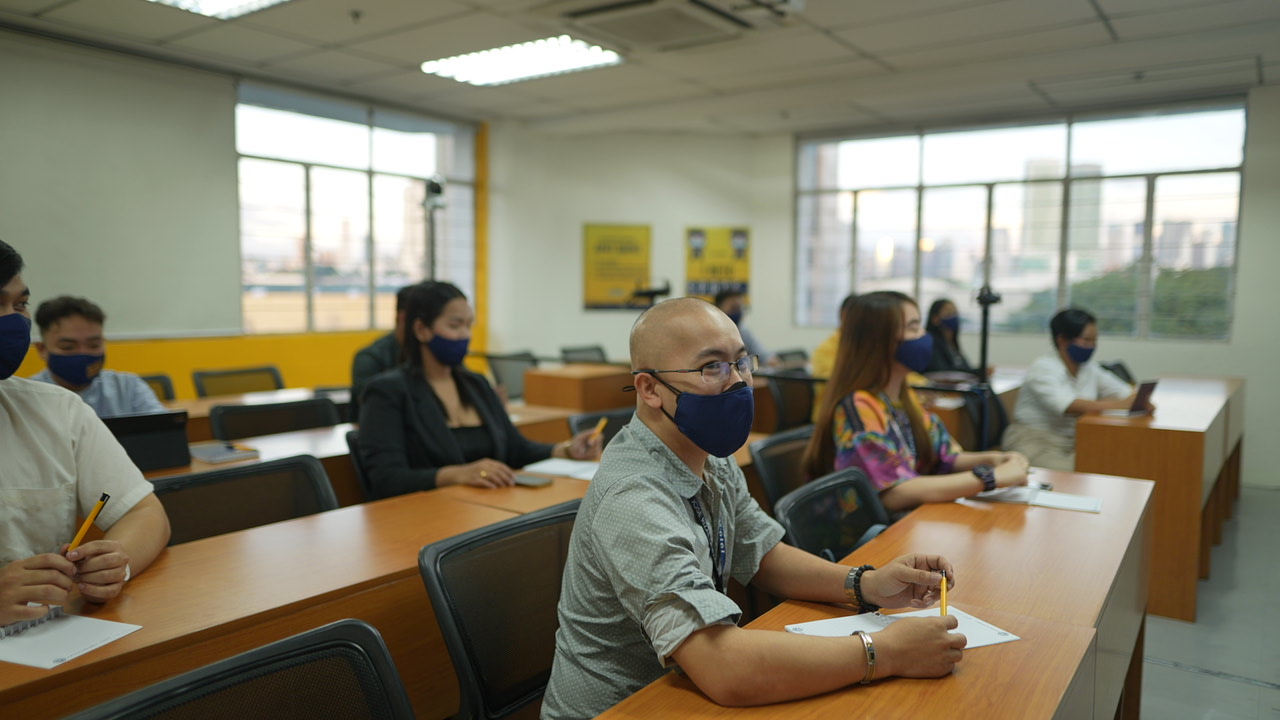 The following must be presented for registration purposes:
To apply in our Graduate school, necessary requirements (stated below) should be completed. Applicants should go to GS Office at the Ground Floor of JRU Tower. Should they have questions please contact 8531-8031 loc.11 or 77. Office is open Monday to Friday, 8:00am to 5:00pm.
NEW AND TRANSFER STUDENTS
GS LATIN HONORS SCHOLARSHIP
The university offers Graduate School Latin Honors Scholarship to incoming students in the GS MBA, MPA, and MAED program who graduated with Latin honors in their undergraduate degree program. Only applicants who enroll in the University's program within one year from his/her college graduation may be eligible. 
  The initial requirements are the following:  
A PDF copy of their transcript of records
A PDF copy of the certificate of honors
A PDF copy of the certificate of good moral character, 
Two 2×2 ID pictures.  
Send the requirements to
support@jru.edu
 with the subject title: GS LATIN HONORS SCHOLARSHIP APPLICATION