Connect, engage, and thrive with fellow graduates. Rediscover old friends, explore exciting opportunities, and stay updated on the latest happenings.
Traditionally, the Alumni Office functions as the clerical arm of the Jose Rizal University Alumni Association, Inc, (JRUAA,Inc.).  The Office was first created in January 7, 1980 when it was provided with a secretary who reported to the Athletics Director who was then sitting in the alumni board and served as the liaison between the Alumni Board and the University. In line with the transformation towards a value-driven organization, we need to recognize the pivotal role that our alumni can play in the pursuit of the fulfillment of our Vision and Mission, as well as their contributions to the development of the University.
With this end in mind, the Alumni Office will now be called the Alumni Development Office, with an expanded role in the fields of alumni development and alumni relations (together with the JRUAA).  It shall continue to sit under the Office of the President. 
(Source: President's Message, 2023)
José Rizal University Alumni Association (JRUAA)
Ernesto E. Victorino
HS'72 & MBA'98
President
Efren Y. Dimalanta
HS'54 & BCS'57
1st Vice President
Loretta Devi M. De Leon
ES'74 & HS'78
Assistant Secretary
Cesar A. Martin Jr.
HS'98
P.R.O
Rhea P. Topacio
HS'78 & BCS'82
2nd Vice President
Elenita V. Fresto
HS'78 & BCS'82
Treasurer
Enrico C. Rayos
BSBA'16 & MBA'20
Auditor
Divina Gracia C. Cabrera
HS'78
Secretary
Ruth I. Beltran
K'72, ES'78, HS'82, CO'86 & MAeD'16
Assistant Treasurer
Aldwin O. Navarro
HS'96
Assistant Auditor
Niño T. Quintos
ES'89 & HS'93
ALumni Development Office (ADO)
Stella May A. Cabeliza
Doctor of Education, 2021
Head- Alumni Development Office
Jillian L. Dela Cruz
Master in Business Administration, 2020
Alumni Relations Coordinator
José Rizal University makes sure that its students enjoy their stay by having different events and activities that they will surely have fun of. These activities and events will help them enjoy their campus life as they continue their journey to the professional world.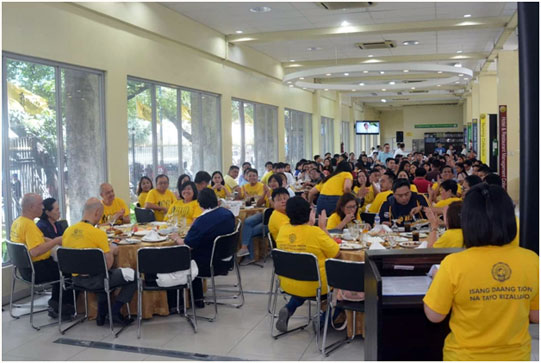 Last August 17, 2019, José Rizal University welcomes it newly hired faculty and staff in their Annual Welcome Luncheon. Dr....
REVISTA
The Revista is the official publication of the José Rizal University Alumni Development Office in cooperation with José Rizal Univeristy Alumni Association. Revista is the Spanish word for magazine. It was coined by Dr. Allan Galvez, who won the naming contest on August 2022. The Revista showcases an array of content, including original news and feature articles, press releases, and reprints of news articles sourced from various JRU Student Organizations, the JRU Alumni Association, and the Alumni Development Office.
Discover 'Young Ones, Young Once' – a captivating collection of alumni featured stories that chronicle the inspiring journeys of our graduates.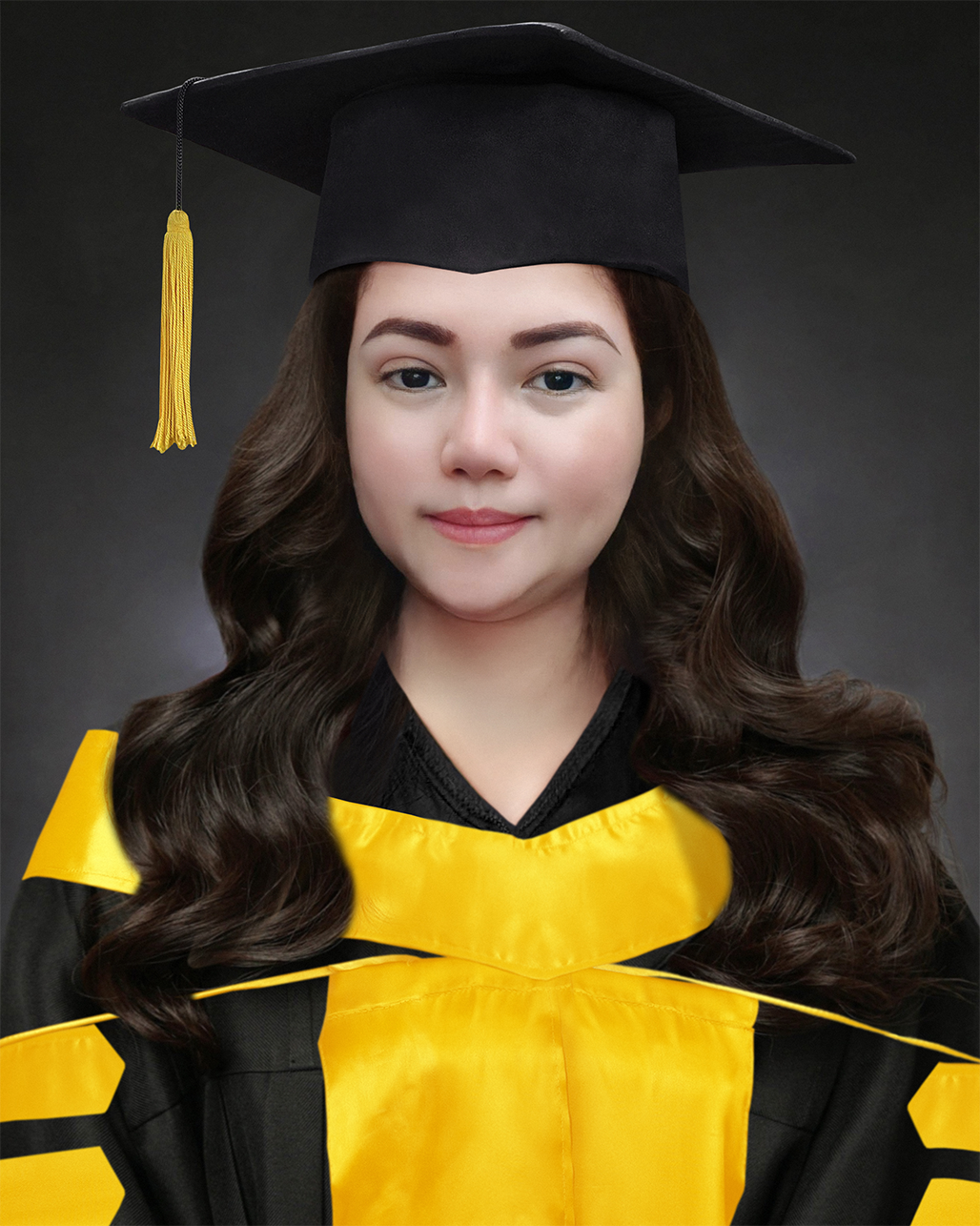 Jessica Avila BCS 2001 & MBA 2014 What course/grade did you graduate from JRU? What year did you graduate? -...
Cherry Anne Valdez BS Information Technology 2013 What were your happy moments as a student in JRU? - There are...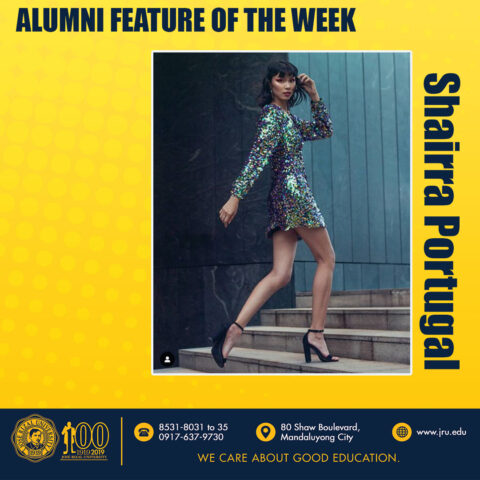 Lishairra PortugalBSIT '18I never imagined being a Model or being in the Modeling Industry. My dreams were simpler. Hence, I graduated...