Tibig Elementary School | Bulacan | September 23, 2022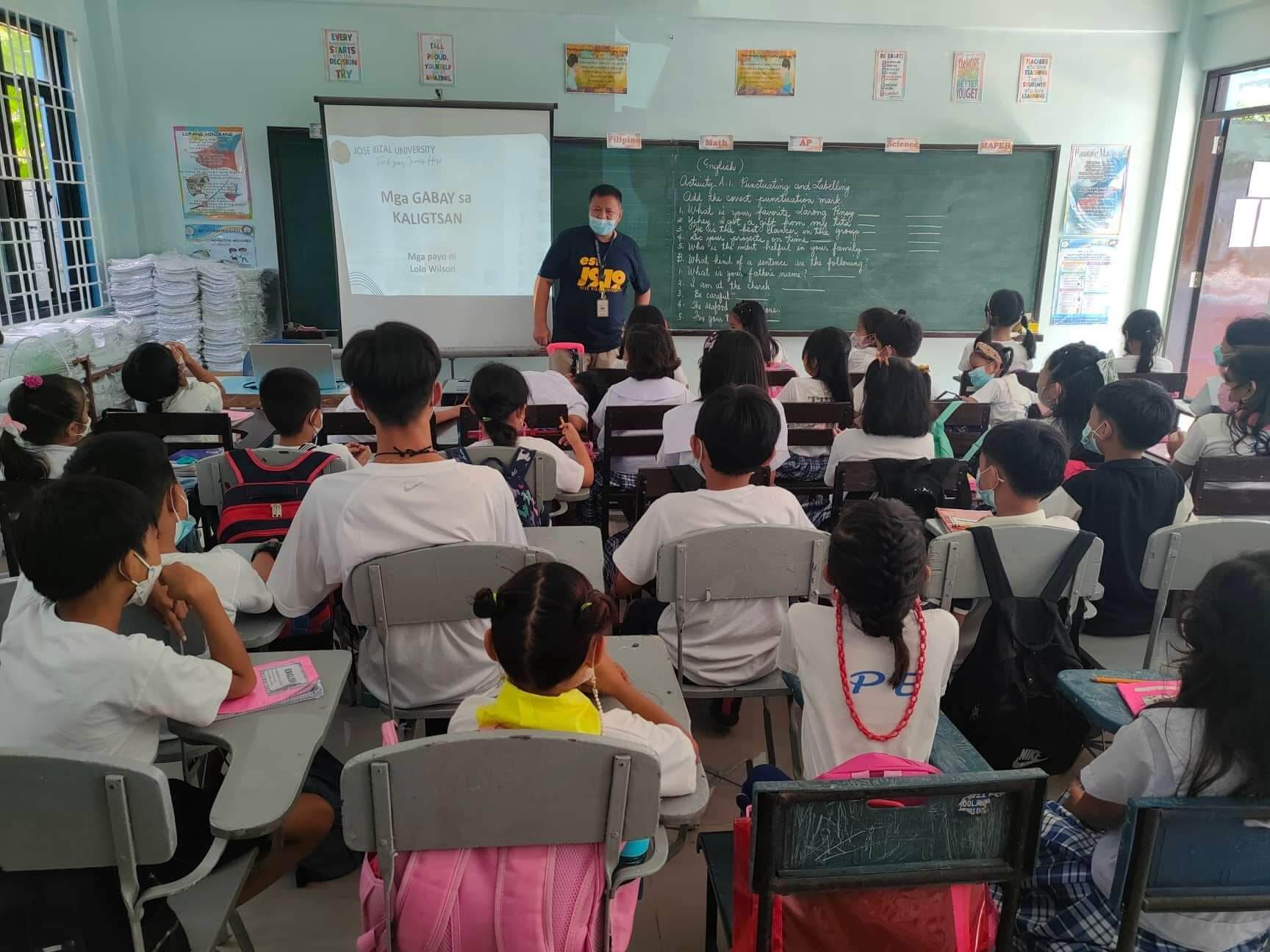 The Senior High School: Tulong Aral, Ligtas Mag-aaral, is dedicated to supporting and ensuring the safety of students during their crucial transition from basic education to higher levels of learning. This program aims to provide assistance, guidance, and a secure learning environment for senior high school students.
This outreach activity focuses on academic support, recognizing the unique challenges that senior high school students face in their studies. The program offers tutoring sessions, study groups, and resource materials to help students strengthen their understanding of various subjects. By providing additional support, Tulong Aral empowers students to excel academically and reach their full potential.
Tulong Aral, Ligtas Mag-aaral recognizes the critical role of education in shaping the future of students. By providing academic support, promoting safety, and fostering community engagement, the program aims to empower senior high school students and enable them to thrive both academically and personally. Through the collective efforts of educators, parents, and the community, Tulong Aral creates a nurturing environment where students can grow, learn, and realize their aspirations.