José Rizal University and Newport World Resorts have joined forces to establish the On-the-Job Training (OJT) partnership under the CHED recognized, College of Hospitality and Tourism Management, in an important collaboration aimed at enhancing students' academic and professional journey. This collaboration is a vital component in bridging the gap between academic learning and real-world application, providing students valuable industry exposure and hands-on experience.
Newport World Resorts, a well-known player in the global hospitality and tourism industry, is a symbol of luxury and innovation. The company dedicated its excellence and customer service has earned it a prestigious international reputation. Newport World Resorts, with its network of luxurious hotels, entertainment, and cutting-edge services, provides a perfect setting for students to obtain practical insights into the multifaceted industry. With its seven hotel brands that JRU CHTM students will be deployed:
Marriott Hotel Manila
Holiday Inn Express
Savoy Hotel Manila
Hilton Hotel Manila
Sheraton Manila Hotel
Hotel Okura Manila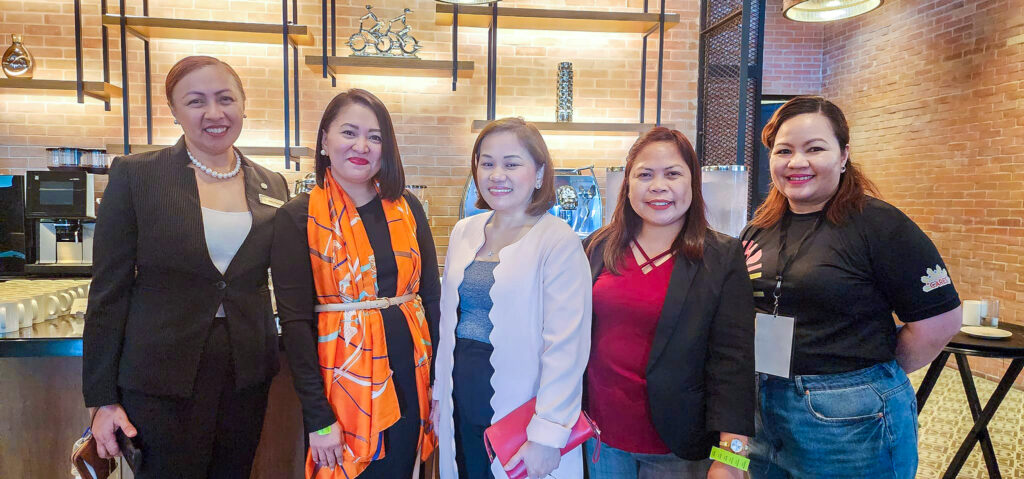 The partnership between Newport World Resorts and Jose Rizal University represents a shared commitment to developing the next generation of hospitality and tourism professionals. Students enrolled at Jose Rizal University's College of Hospitality and Tourism Management will have the unique chance to apply their classroom skills in a dynamic and real-world context through this OJT agreement between JRU and Newport World Resorts, and represents a dedication to excellence, innovation, and students' over-all growth.
This collaboration will create an impact on the careers and aspirations of the next generation of professionals in the dynamic industry of hospitality and tourism. As JRU students begin on this transformational OJT journey, the industry can anticipate a cohort if graduates that are not only well-versed in theory, but also acquired the practical skills and insights needed to influence the future of the hospitality and tourism industry.
#HusayRizal #TalentongRizal #TatagRizal #TaosPusongRizal #TalinongRizal