John Cyrill Corsanes
Bachelor of Science in Information Technology 2016
When I became a member of the Computer Society, I began having a chance to socialize. In my third year, I voluntarily joined the IT Showtime contest to get out of my comfort zone. Another one is the biggest activity which is the "Techno" event in which my group mates and I will practice to propose ideas/products to the "clients" which is the Faculty & The President itself, that time.
What is your current career?
– Application Development Senior Analyst, Accenture Proud former Developer/Maintainer of McDelivery PH (under Gorated Innovation Labs).
What lessons have you learned from JRU that helped you reach your milestone?
– Self-learning, discipline, socializing & diligence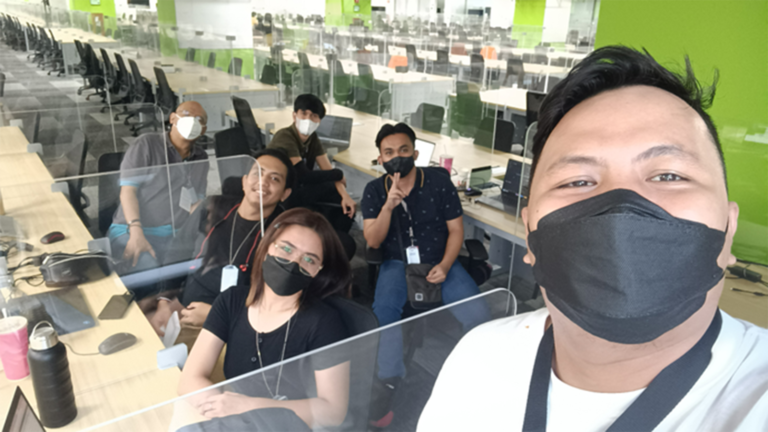 What advice do you have for students as they look for future careers or future programs to apply to?

– Enjoy having friends while learning in your junior years, start getting serious and use your ability that you have learned in your senior years. Be nice and courteous to everyone, regardless of the state of life, health, beliefs, etc. Do not be afraid and be ready to be pressured while you are choosing your career. JRU will help you guide, so use this opportunity.